Choose SuperOps.ai over Atera for a
truly

unified MSP platform experience

You've come to the right place. SuperOps.ai is the modern PSA-RMM platform designed for the modern MSP and powered by intelligent automation.
We don't use our current built-in Project Management tool due to its non-user-friendly nature. SuperOps.ai's project management tool overcomes the complexity of traditional project management tools.
Ron A
TechTap Solutions
A step ahead of the rest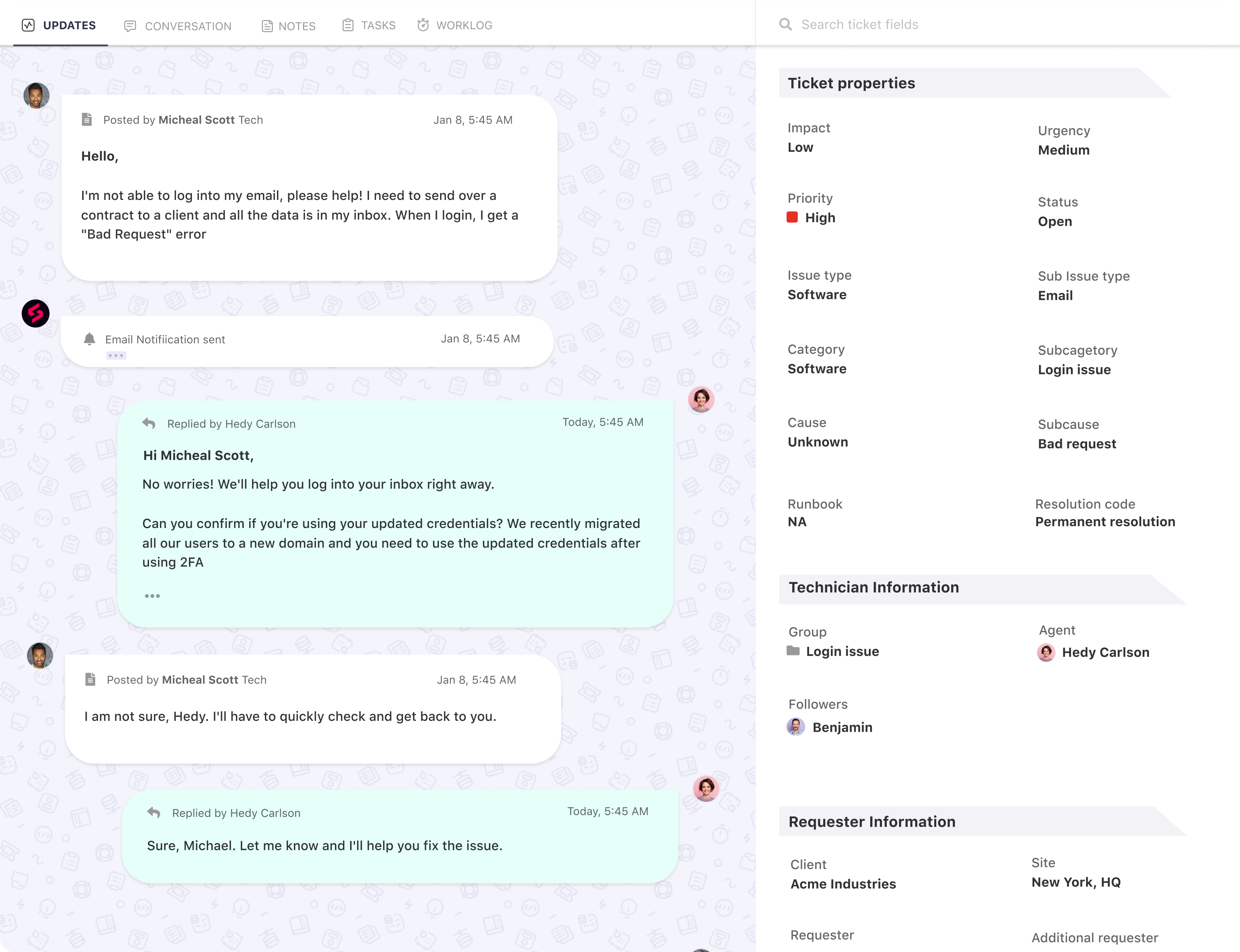 SERVICE DESK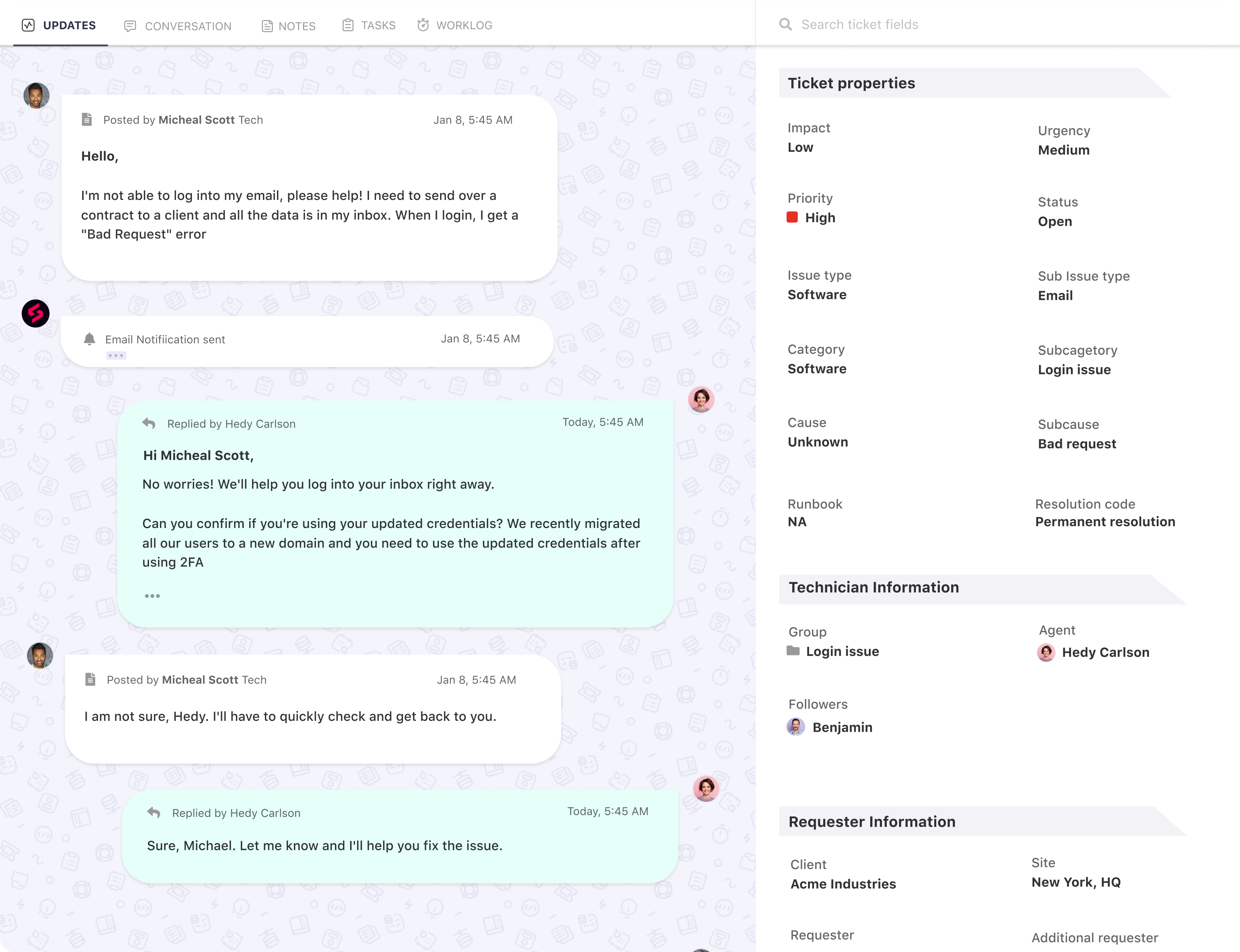 PROJECT MANAGEMENT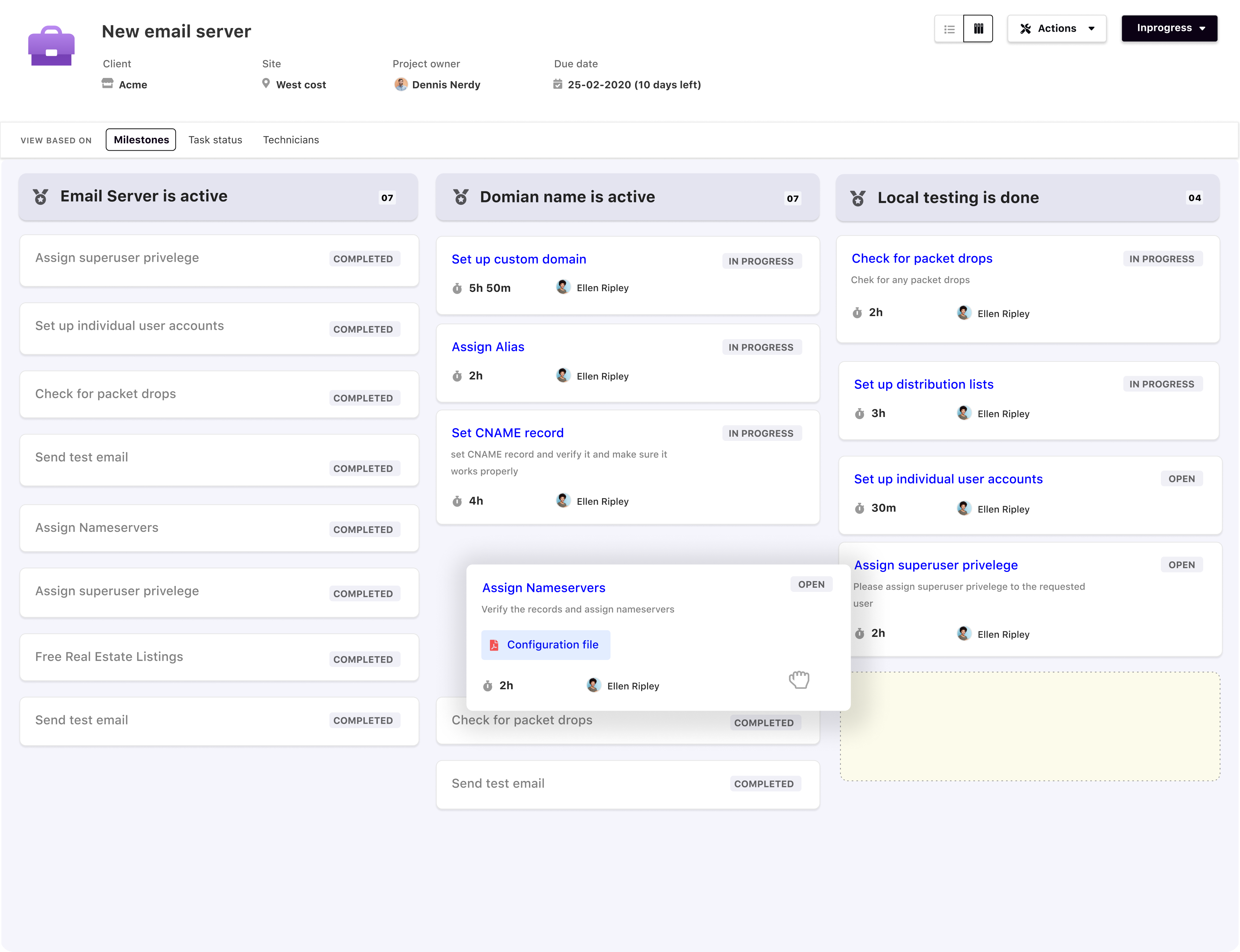 IT DOCUMENTATION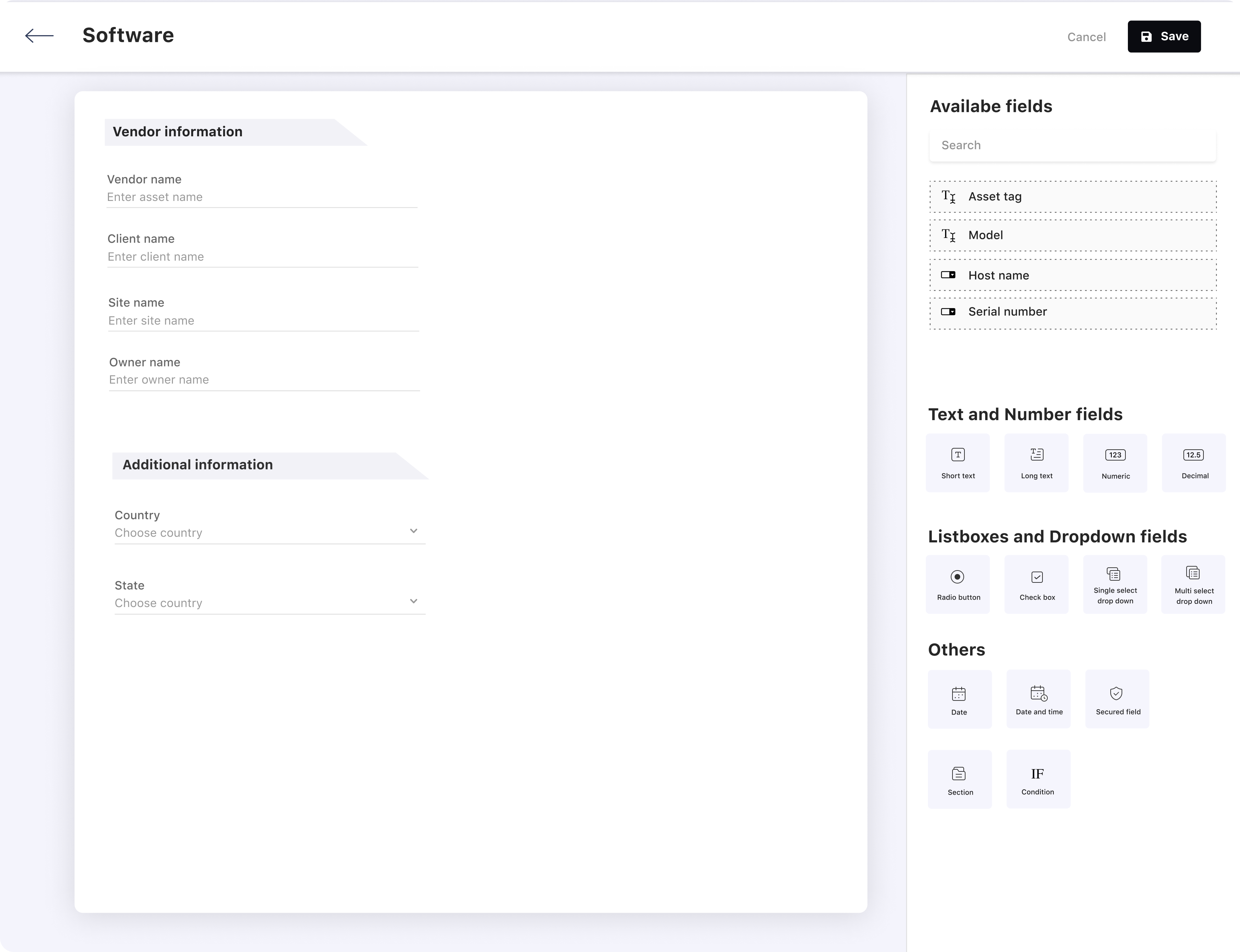 SuperOps.ai is the modern alternative to Atera
Technician-first service desk so everything is easy to find
SuperOps.ai looks like a modern messaging app but works like a service desk. Every ticket comes packed with all the details and context you need to resolve more clients' issues faster. Oh, and you don't need a separate 'conversation' button to view ticket history — it's right there as a threaded conversation.
Making customer support more accessible
No one likes unresponsive — particularly when you need help using the software. Be it a question about our features, found something that needs fixing, want support with setting up your account, SuperOps.ai has got your back. We're available round the clock to help you with all your questions.
A truly unified MSP platform with in-built IT documentation
SuperOps.ai's PSA and RMM are unified from the ground up. But hey! we've also built in IT documentation, project management and client management so you don't have to switch tools or tabs to manage your non-monitored assets or projects.
It's time to ditch brawn for a modern UI
With SuperOps.ai's modern UI, work flows naturally because you can enjoy a host of features without getting distracted by a cluttered UI. It's easy to find your way around SuperOps.ai — be it ticket history, IT documents, projects, or clients.