Break free from
Switch to SuperOps.ai
platform for fast-growing MSPs.
Trusted PSA-RMM partner of MSPs worldwide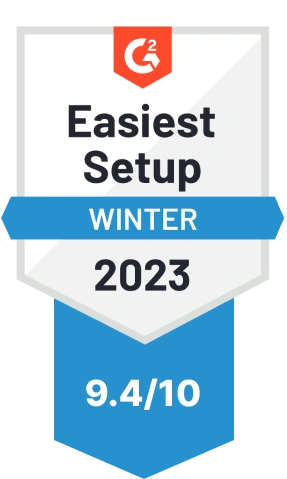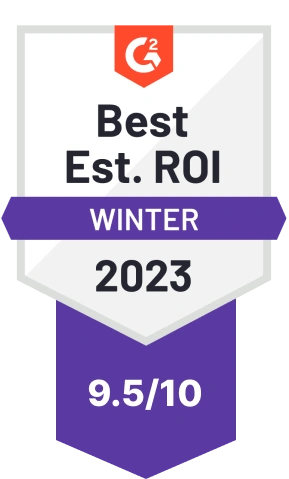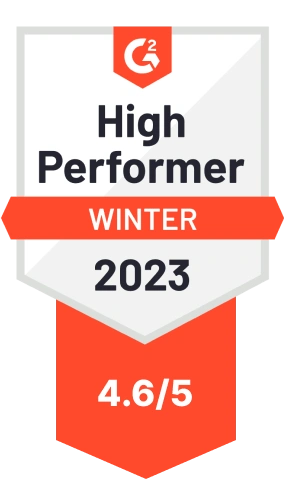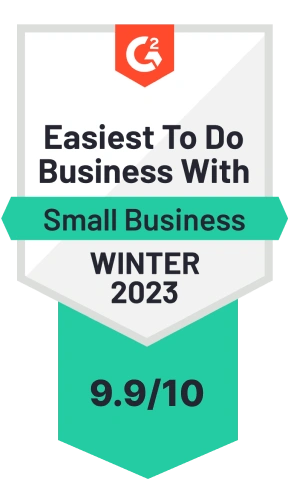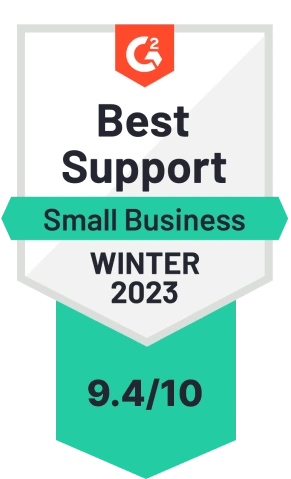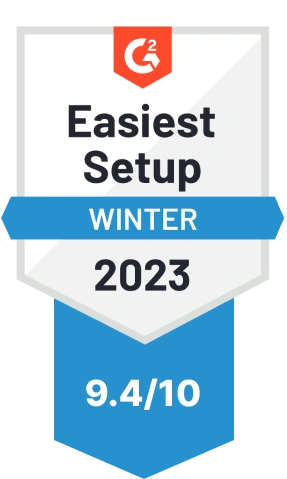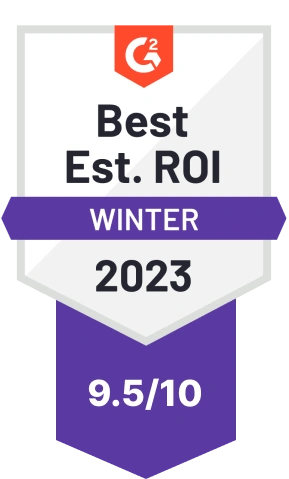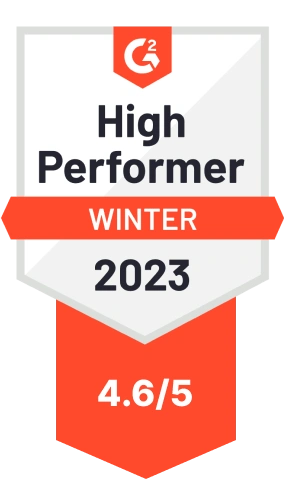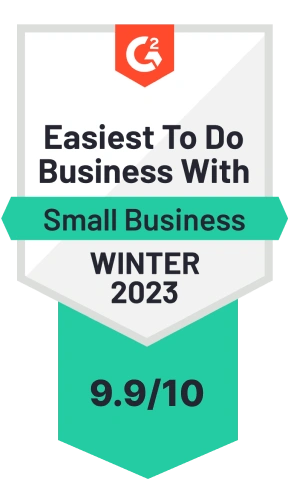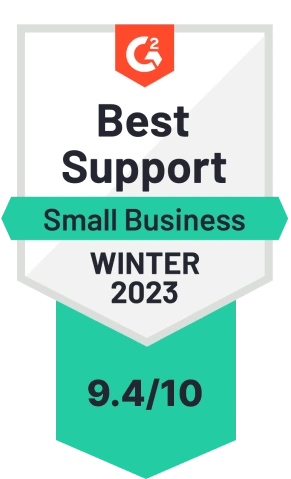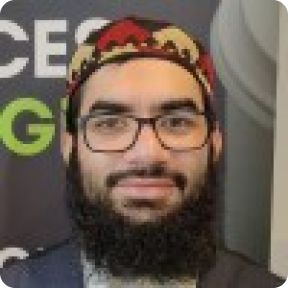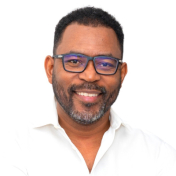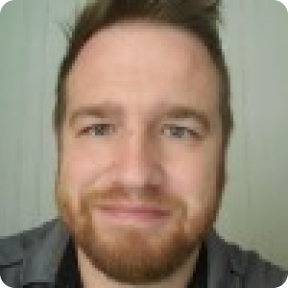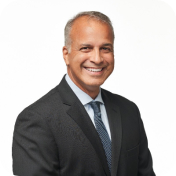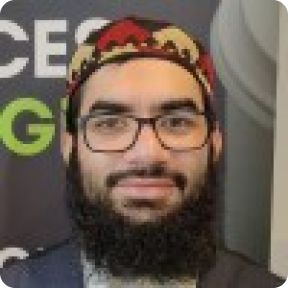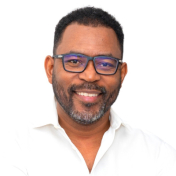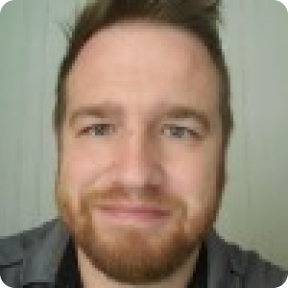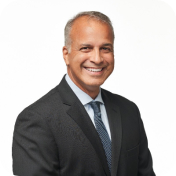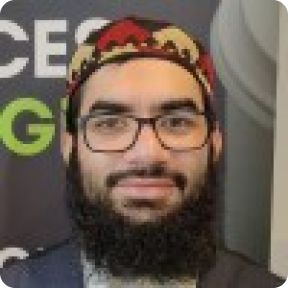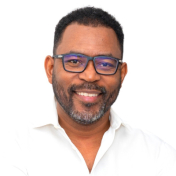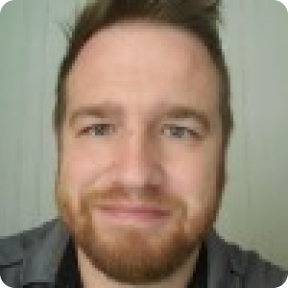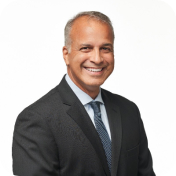 Muhammad Ibrahim
Director,
Broadband9 Ltd
Jon H
Owner,
JH Technology, LLC
Angel F. Rosa
President & Systems Architect,
iTSC
Why SuperOps.ai?
transparent business model
first-class customer experience
automation first, AI-ready
Do it all with SuperOps.ai
Unlock your MSP's potential by running your operations on a single pane of glass.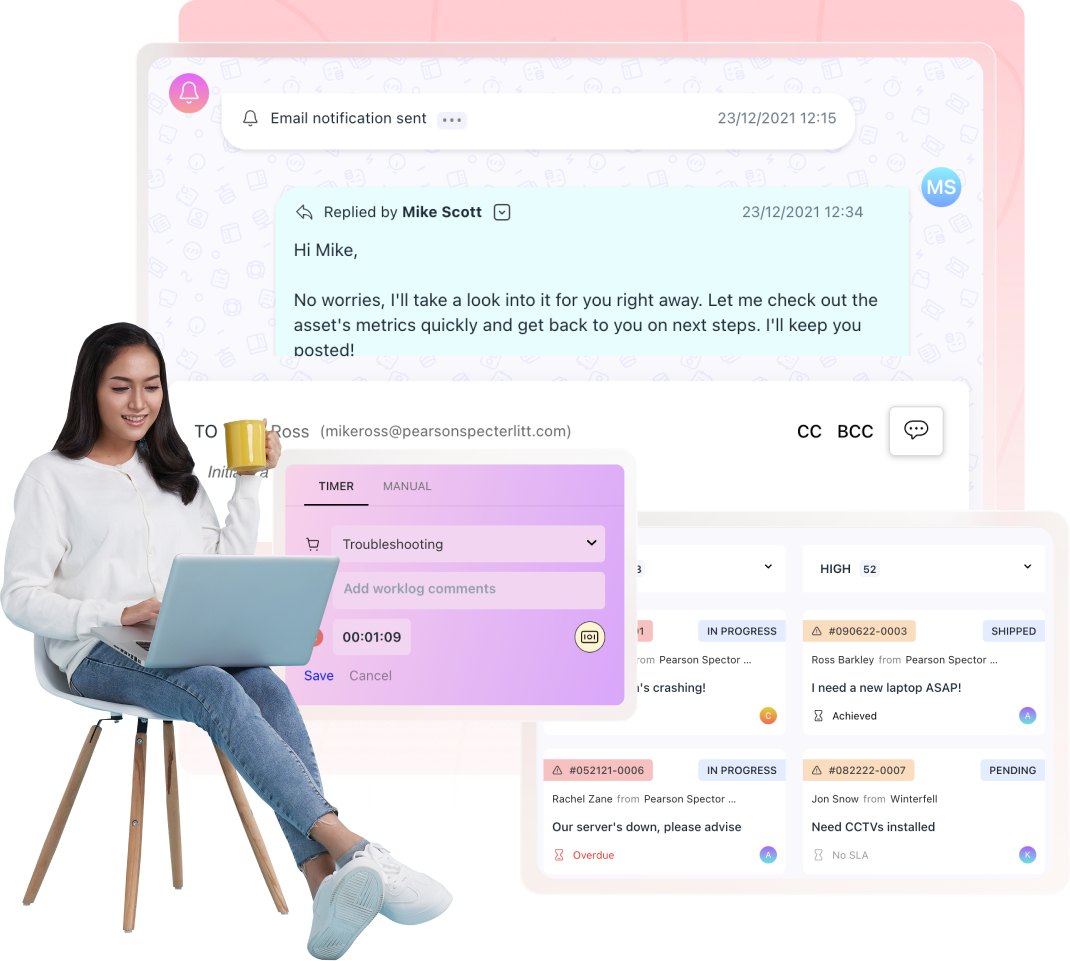 A lean, powerful PSA to engage clients and grow revenue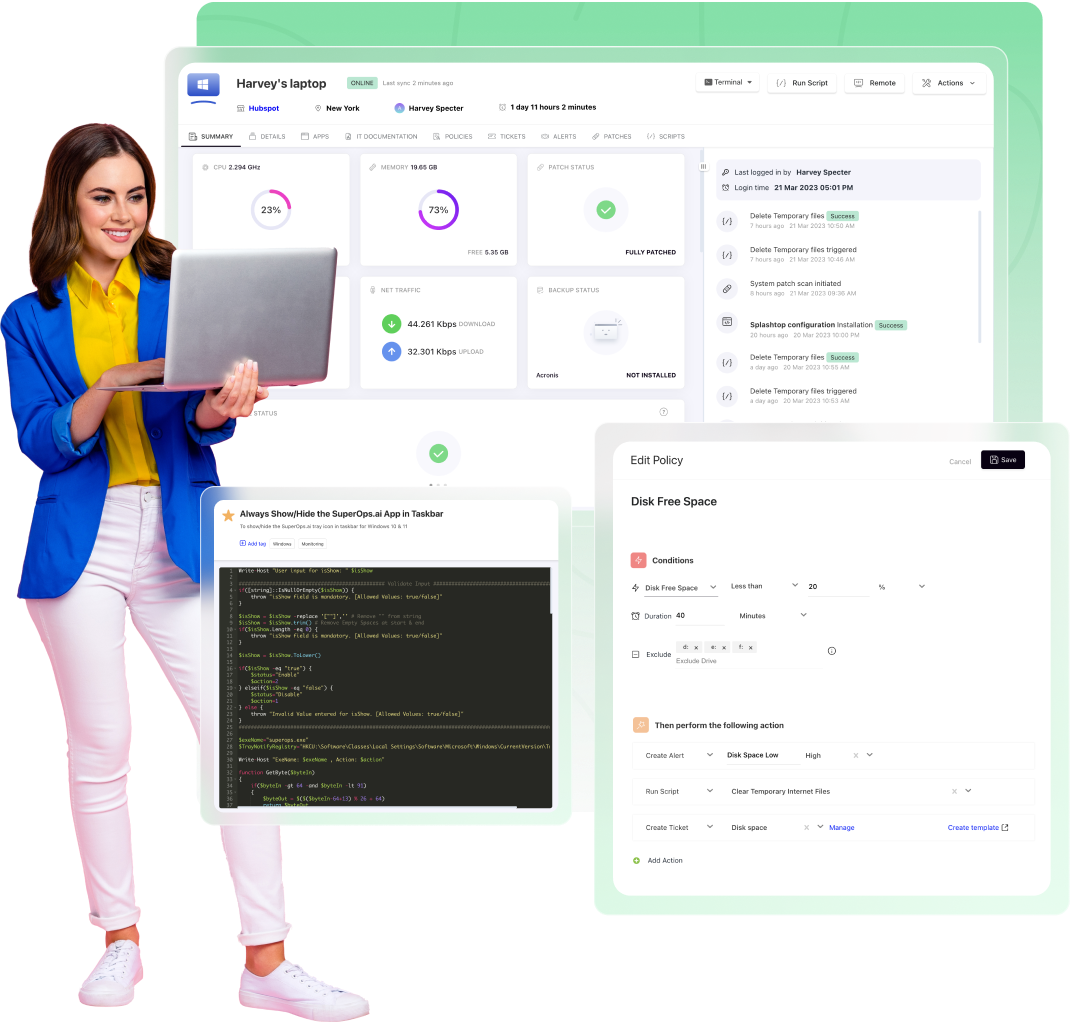 Manage your client's assets effortlessly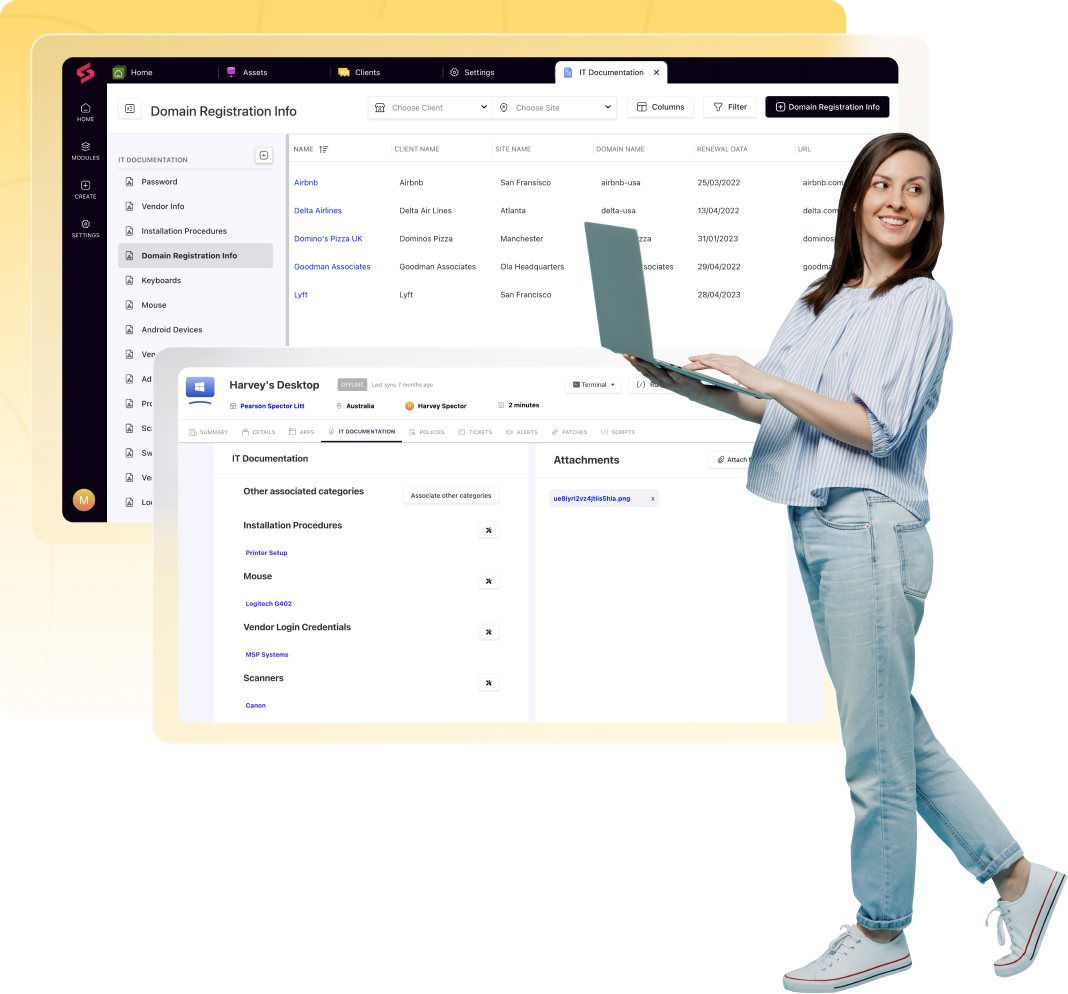 Keep context from slipping through the cracks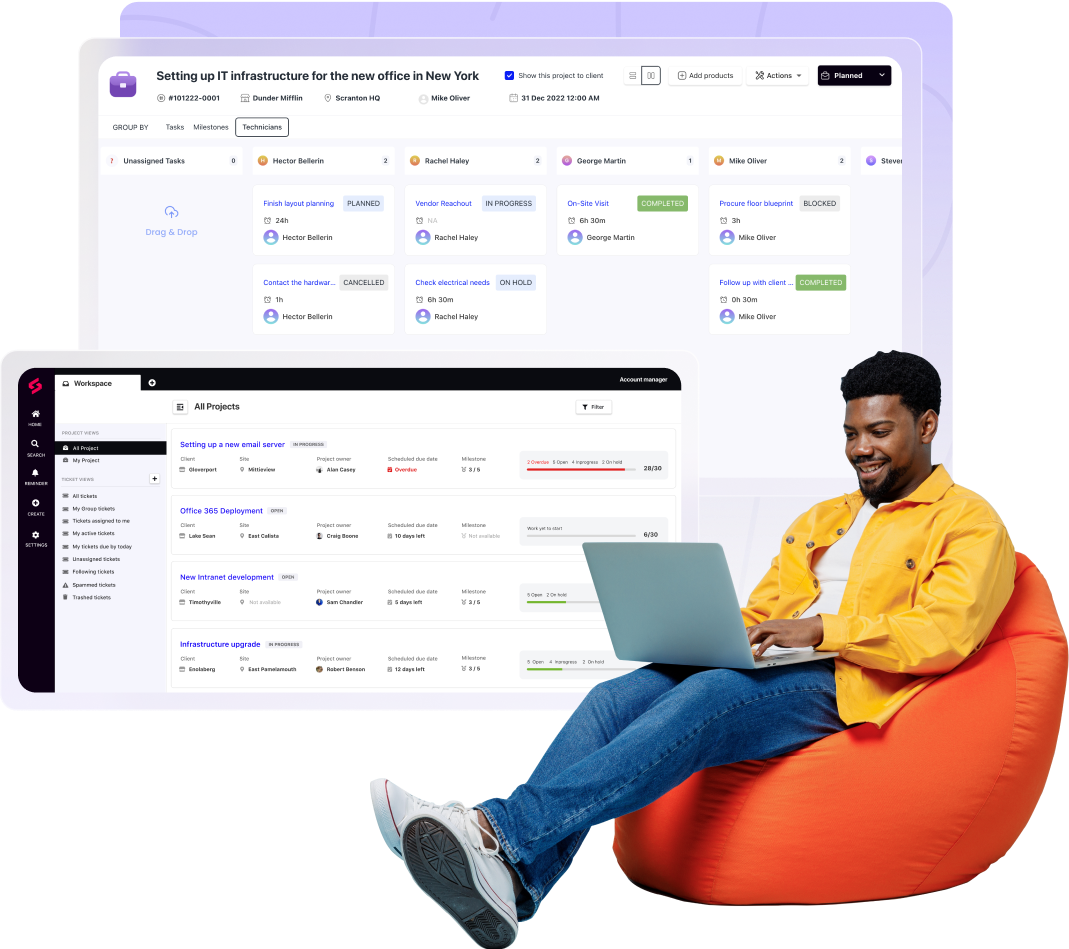 Conquer large-scale projects, one milestone at a time
Work with the tools you love from within SuperOps.ai
0
Transform your MSP business today
1
No hunting around for tickets, assets, projects, IT documentations - manage it all with SuperOps.ai
1
Improve efficiency, save time, offer better customer support, onboard more clients, and improve profitability with SuperOps.ai.
2